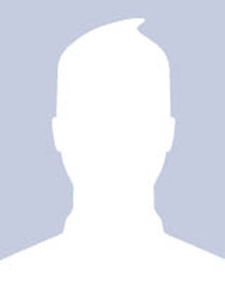 Get lawn care in Dayton by
Howard's Lawn Care
Completed Work Gallery
4 Images
How many years have you been in landscaping business, and what inspired you to get started?
14 years
How does your work stand out from other lawn service companies in the area?
Treat customers how I like to be treated and take pride in my work
What do you like most about the lawn care industry?
Working outdoors and getting to pick my own work and take pride in the work I do
What areas do you mainly service?
Lawn care and snow removal
Service Range
925 Chelsea Avenuet
Dayton, OH 45420
Not in Dayton, OH?
Here are GreenPal's lawn serivce areas
Not in Dayton, OH?
Here are GreenPal's lawn service areas