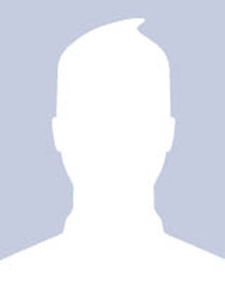 Get lawn care in Smyrna by
Mlc Lawn Care
Completed Work Gallery
4 Images
How many years have you been in landscaping business, and what inspired you to get started?
7 as of last year
How does your work stand out from other lawn service companies in the area?
I'm smaller and not all about quantity or how fast but rather making sure its done right
What advice do you have for a customer looking to hire a provider like you?
Make sure they ask questions about your property and not just rush in that can cause bad relations when something gets hit or torn up
What do you like most about the lawn care industry?
I'm my own boss and enjoy being outside making extra aside from my fulltime job
What areas do you mainly service?
Smyrna
Service Range
411 Asa Ctt
Smyrna, TN 37167
Not in Smyrna, TN?
Here are GreenPal's lawn serivce areas
Not in Smyrna, TN?
Here are GreenPal's lawn service areas