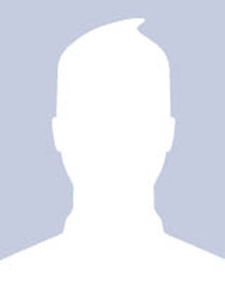 Get lawn care in Eureka by
Jt Lawn Service
Completed Work Gallery
4 Images
How many years have you been in landscaping business, and what inspired you to get started?
4 years. My uncle has been mowing for 50 years. I was sick of people being mean too me. So I wanted,too do something on my own. And this is a perfect fit for me
How does your work stand out from other lawn service companies in the area?
In my area. There are company's. That mow just too stay busy. And then they burn your yard up. I will only mow yard when it needs to be cut. But I will ask customer how they want it cut. Ask them on a time that's best for them. And how often they want it cut. I won't go out,there if it don't need cut
What advice do you have for a customer looking to hire a provider like you?
Check out a few places and see what options each company has and what suits your needs
What do you like most about the lawn care industry?
I can be my own boss. I like to work by myself. And being outside is good for you
What areas do you mainly service?
Eureka ellisville chesterfield Pacific house springs ceded hill Missouri
Service Range
255 Hideaway Trailt
Eureka, MO 63025
Not in Eureka, MO?
Here are GreenPal's lawn serivce areas
Not in Eureka, MO?
Here are GreenPal's lawn service areas