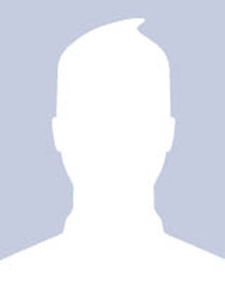 Get lawn care in Carpentersville by
Fliphead
Completed Work Gallery
4 Images
Fliphead Cities & Services
Lawn & Yard Services Offered:
How many years have you been in landscaping business, and what inspired you to get started?
3 year and it inspires me because I like to see lawn cleans
How does your work stand out from other lawn service companies in the area?
All works stands out it about how you do the work .
What advice do you have for a customer looking to hire a provider like you?
I work with the customer on what needs they need for their Property.
What do you like most about the lawn care industry?
Lawn care industry is fun because you go at your own time to clean the lawn up
What areas do you mainly service?
Areas that 25- 30 mile radius
Not in Carpentersville, IL?
Here are GreenPal's lawn serivce areas