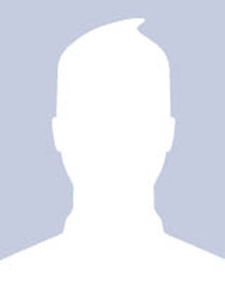 Get lawn care in Potomac by
Anderson Compsny
Completed Work Gallery
4 Images
Anderson Compsny Cities & Services
Lawn & Yard Services Offered:
How many years have you been in landscaping business, and what inspired you to get started?
I have been in the Landscape business for some time now.
How does your work stand out from other lawn service companies in the area?
I will take my time, As well as double check everything.
What do you like most about the lawn care industry?
A key trend that landscapers should keep in mind is their role in creating and managing these spaces for children, families, and pets. Nature starts at your back door
What areas do you mainly service?
I am Available in all Areas.
Not in Potomac, MD?
Here are GreenPal's lawn serivce areas