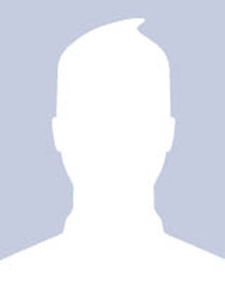 Get lawn care in Mesa by
Klemmers Landscaping
Completed Work Gallery
4 Images
Lawn & Yard Services Offered:
How many years have you been in landscaping business, and what inspired you to get started?
7 years
How does your work stand out from other lawn service companies in the area?
We are a liscensed and insured company. Also we are American worked American owned.
What do you like most about the lawn care industry?
Love working outdoors. I learn something new out here each day.
What areas do you mainly service?
Clean ups, trees, irrigation, retaining walls, weed control.
Services Range
11457 East Covina Streett
Mesa, AZ 85207
Not in Mesa, AZ?
Here are GreenPal's lawn serivce areas
Not in Mesa, AZ?
Here are GreenPal's lawn service areas